STRIDES Tutoring is a nonprofit educational organization dedicated to the academic needs of student ages 7-20 who are struggling in school. We work with 200+ children and youth annually at seven locations. All of our work is one-on-one—We Solve Learning Problems.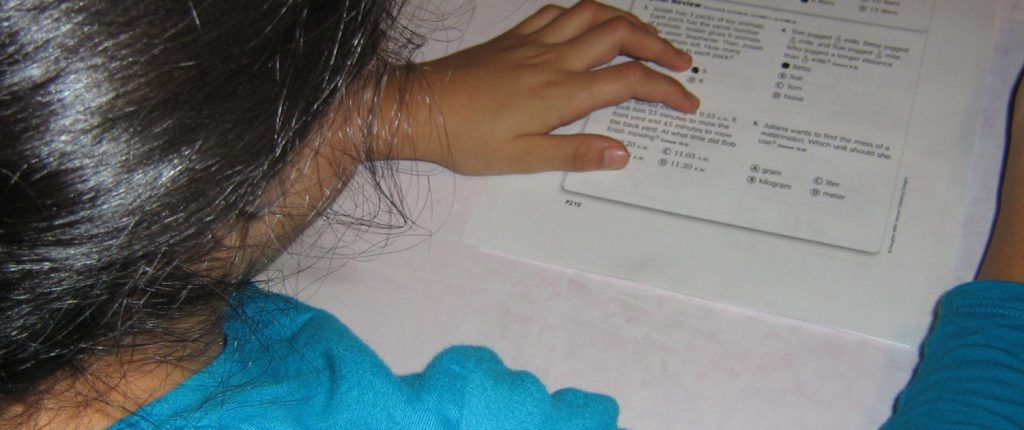 Will you give the gift of learning by contributing to our Supplemental Scholarship Fund?
It doesn't take much to help a child learn the basic skills they need:
Your gift of $35 per month can move one child up one grade level.
A one-time gift of $420 covers one child for 12 hours of instruction.
Your donations are tax deductible. By donating, you help children in poverty receive the education they need to break the cycle of poverty and achieve success.
STRIDES Tutoring is a 501(c)3 with the IRS, a charity under South Carolina, and an agency supported by United Way. VIEW 501(C)3 DOCUMENT
Or donate using the form below: